Seminar 2 Hours - Focus Pre-IPO
Seminar 2 Hours - Focus Pre-IPO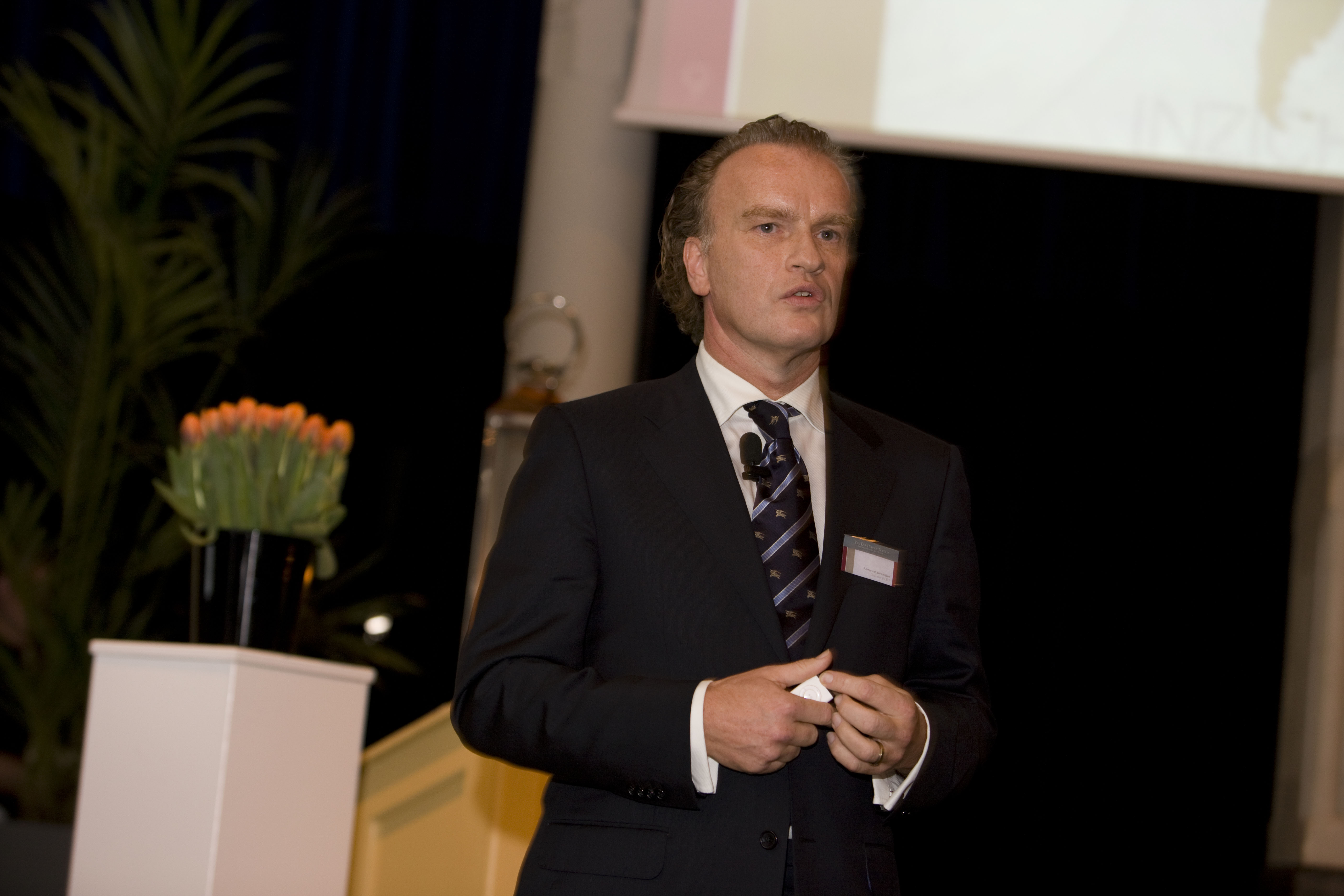 House of Brilliance
In the second part of the Seminar we will look at the Investment possibilities in a House of Brilliance. In the section House of Brilliance you can read a brief description. Most Important is that the Public Offerings will be based on Contracts and Revenue, combined with patented technology.
Vission USD 15 Trillion
The House of Brilliance has a Revolutionary Business DNA, an unprecedented  volume of Business Contracts, and a synergetic structure to expand towards a Market Capitalization of USD 15 Trillion.
VVIP Red Carpet Club - ( 200 Members )
The VVIP Red Carper Club, is a Limited VVIP Club, restricted to maximum 200 Members. The min investment is USD 27,000,000 divided over 5 chunks, with 99.5% Risk Free. Resulting in an estimated USD 1,012,500,000 ( 37.5 * ROI )
Network 1,000,000 Investors
Result of the World Tour and The PR-Campaign will be a Investors Network of approx. 100,000 Investors
The Key is that the Profit possibility is given to the general public. Normally a company is flow IPO for a Market Capitalizations of  15 to 20, even some companies for almost 100.
The Market Capitalization of the House of Brilliance during the PO's is just over 2, therefore very attractive for any investor, and a huge scrope of profit to make. The Financial Chart provides Excellent Info.
VVIP Red Carpet Edition ( 37.5 Times ROI )
The Min Investment Possibility for the House of Brilliance is USD 27,000,000. Which is chunked in 4 Stages. This is expected to Result with a ROI of 37.5 Times.
The VVIP Red Carpet Edition is the only possibility to purchase Pre-IPO ( Mezzanine ) Shares. The Min Total Investment is USD 27,000,000. 2.5% of this amount is the Mezzanine Part, being USD 675,000., for 750,000 Mezzanine Shares.
 This Creates the momentum for the Risk Free Investment of Total USD 27,000,000. Resultion inUSD 1,012,500,000.