About Us
About Us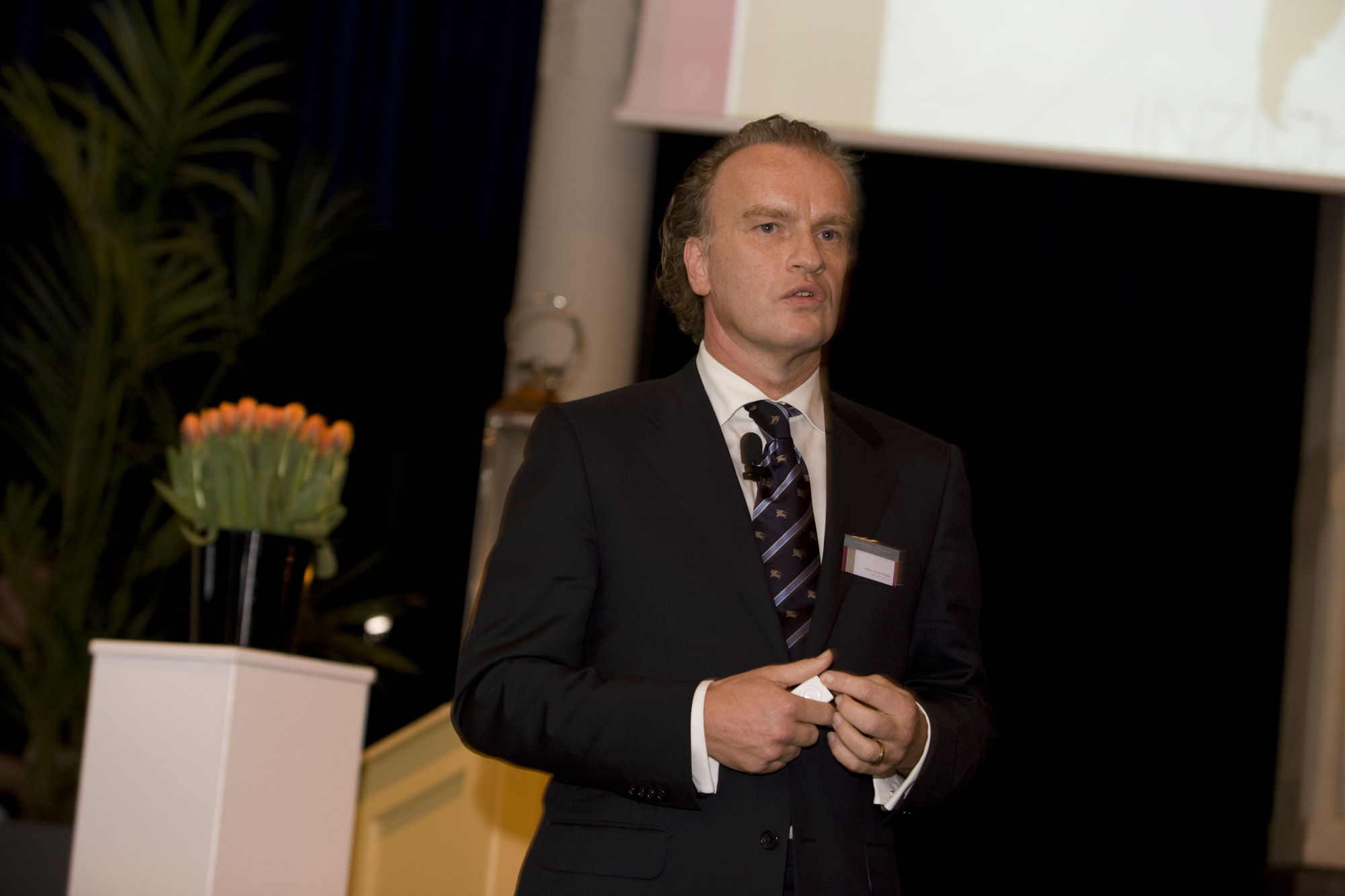 3) Documentary The Collapse
Comprehensive research over more then 12 Years has resulted in a 24 Chapters Documentary "The Collapse". In this documentary we provide full prove about the planned Collapse of the Financial System.
Unreal but fact, is that we have mapped the Timing of The Collapse. We have used the most trustworthy sources possible to map this information. This will be presented in VVIP Timing of the Collapse Events. This strategic Information will be shared after the TPO of the Strategic Investment Fund, exclusively for VVIP Brilliant Clean Water Investors.
4) Our Mission
Our Mission is to educate people all over the World about how to protect themself against The Collapse and benefit from the planned Collapse of the Financial System.  Additional our Mission is to restore the World as God has created it, Clean Water, Clean Soil, and Clean Air. Rebuilding the Raindrops.
The Huge Transfer of Wealth will be intercepted by Houses of Brilliance.
The 100xROI Events educates attendees to recognize these Houses of Brilliance.
5) Brilliant Mult Color People
Brilliant Multi Color People is a group of Brilliant Experts in Key Fields, with each of them 15 – 42 years of Experience in their own Field, such as International Trade, Finance, Technical Equipement, R&D, Patents, Software, IT, Media, Publishing, QA etc.
5) Chairman & CEO / Board of Directors
Admar Van Der Heijden is Founder, Chairman / CEO of Brilliant Multi Color People. Members of the Board of Directors are; Josep Flaque, Guus Pijnenburg, Rinusjan Van Der Heijden and Hans Bense.
6) Offices
BMCP has its main office in Dubai, and additional offices in London, Netherlands, India, Pakistan and Bangladesh.